ILLUSTRATION
ILLUSTRATION




A collection of my illustrations & prints.
Album Artwork-Jungle Breed
Book Cover
Pot Plants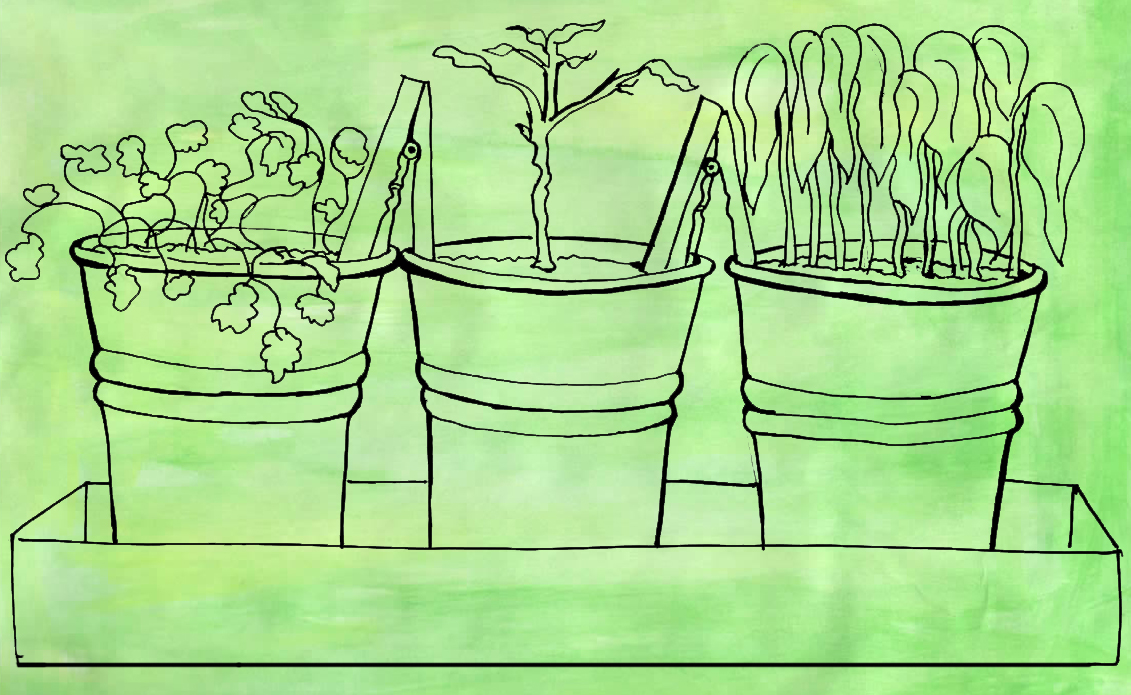 Sense Of Place
Postcards
Archive- Trash and Treasure
Event Poster
I Hate Gardening
Jungle Breed Illustration and Sticker

Sounding Type: 7' Vinyl cover (Nuclear Fusion)
LENTIL AS ANYTHING
VIDEO
BRANDING
This video is a show-reel for a fictional rebrand of restaurant Lentil as Anything.
Lentil as Anything is a non-for-profit restaurant located in Melbourne and Sydney.

PINCH POINTS
VIDEO
Background video displayed at Golden Plains Music Festival during Pinch Points live performance, Video sourced from MOMA (Ralph Steiner's Mechanical Principles)
Badge Design
NUDE FOOD
VIDEO

Nude food is a short promotional video made for Old Orchard Primary School. This video's purpose is to help encourage school children to participate in nude food.
COFFEE LOOP ANIMATION ILLUSTRATION
This animation is a frame-by-frame looped video, that represents the average coffee drinker's daily experience.